Padawan and Jedi Tales #1

1st Edition SOLD OUT

2nd Edition NOW AVAILABLE !!!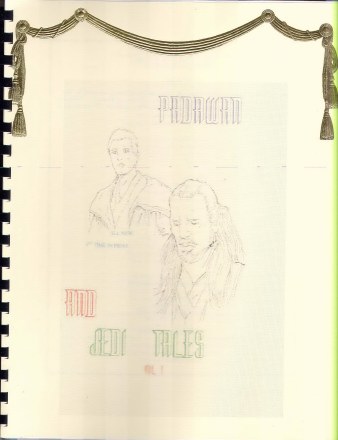 Star Gates Force by Kay Britt pg 1

Fate by Bridget pg 21

Cover Art by Debbie Casselburry

P&J Tales first story is Star Gates Force a Star Wars Episode One & SG-1 crossover where two Jedi Knights find out about SG-1.

P&J Tales second story is Fate, a Action/Adventure/Drama/Alternate Universe tale with violence, language and adult content warning. In this tale we learn what if Qui-Gon Jinn lived to learn more about Darth Maul.